Oggi il Parlamento europeo ha approvato le nuove regole sul diritto d'autore.
le nuove norme sul rispetto del diritto d'autore in Internet è passato con 348 sì, 274 no e 36 astenuti.
Gli articoli contestati da tutti creatori del mondo sono sempre gli stessi: il numero 11 e il numero 13, divenuti nel frattempo 15 e 17. Il primo prevede l'introduzione di una prescrizione che obbliga a munirsi di una licenza preventiva rilasciata dal detentore dei diritti ogni qualvolta si linka una notizia. La seconda introduce l'obbligo, per i siti che ospitano materiale caricato dagli utenti, di dotarsi di un sistema di filtraggio preventivo e automatico dei contenuti per impedire eventuali violazioni dei diritti d'autore.
Secondo la nuova normative europea YouTube, Facebook e Google News e tutte le altre piattaforme online devono ora assumersi la piena responsabilità dei dei contenuti caricati sui loro siti. Ogni piattaforma sarà quindi obbligata a stringere accordi con tutti i detentori dei diritti e dovrà garantire che queste licenze siano rispettate, prevedendo quindi sistemi e meccanismi per evitare che vengano caricati nuovamente contenuti vietati.
Il primo elemento è quello dell'articolo 11, quella altresì chiamata in maniera forviante "link tax".
In pratica questo articolo determina che, volendo fare un esempio pratico, io autore di un articolo che possiede, di conseguenza, i diritti dell'anteprima e, badate bene, solo l'anteprima, il cosiddetto snippet del "LINK", (non l'articolo per intero) ho diritto a ricevere da parte di Facebook (che ottiene dalle sue pagine gli introiti pubblicitari) parte dei guadagni  per il solo fatto che il link esista nel suo sistema, questo ovviamente a monte di un contratto tra le parti, ovvero tra me e Facebook.
Ora, mettevi nei panni di Mr. Zucchino, secondo voi "viene a darmi i soldi a me per tenere i miei articoli sulla sua piattaforma?"
Questa legge più che tutelare i piccoli editori sarà la causa della loro fine.
Più che promuovere i lavori degli artisti, sarà il motivo per cui molti saranno costretti a lavorare per la sola visibilità, pur di pubblicare i propri lavori e i colossi non avranno nessun interesse nel condividere i piccoli creatori di contenuti.
Quindi, cosa cambia per la libera informazione:
Da Google News a Facebook, le anteprime degli articoli diventano totalmente fuori legge. Stando al provvedimento in approvazione, per essere gratuiti dovranno infatti essere più sintetici, ridotti a qualche parola, e senza immagini.
Ogni uso più esteso prevederà un accordo fra le parti. Cioè, una licenza a fronte di un pagamento e quindi solo i grandi editori potranno permettersi di pretendere di farsi pagare.  la chiusura di google news per l'europa è una seria opzione che la grande G sta prendendo in considerazione.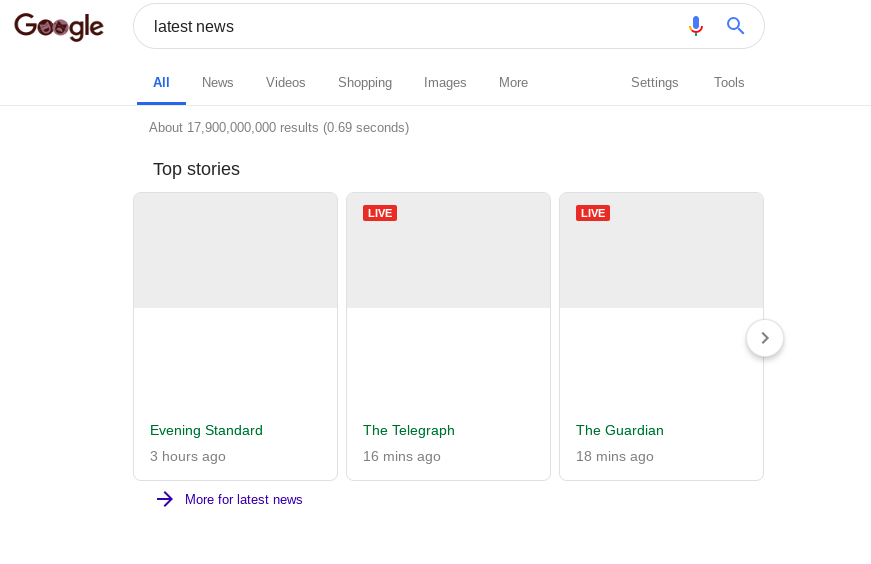 Le piattaforme dovranno dotarsi di filtri automatici, altro punto su cui i creator si sono infuriati: i filtri automatici, infatti sono della AI, sono stupidi e non sono in grado di comprendere le varie sfumature dell'utilizzo legittimo dei contenuti.
La cosa più grave e che abbiano permesso alle lobby di mettere un filtro sull'informazione, gli algoritmi decideranno cosa spingere e cosa affossare strumentalizzando le vostre esperienze online.
Il testo finale comunque garantisce la libertà di citazione, di caricatura e di parodia (ad esempio per i 'meme'). E le enciclopedie on line no profit, come Wikipedia, sono esplicitamente esentate. La nuova direttiva prevede poi quattro eccezioni obbligatorie al copyright: per scopi di insegnamento ed educativi, per la conservazione del patrimonio culturale, per il text and data mining a scopi di ricerca e per il text and data mining al fine di contribuire allo sviluppo dell'analisi dei dati e dell'intelligenza artificiale.
Non metto in dubbio che l'intento principale fosse positivo. anzi l'idea alla base era addirittura romantica: riconoscere i dritti a qualsiasi creativo sotto qualsiasi forma. Questa legge invece obbliga le piattaforme di aggregazione e i singoli siti web a rinegoziare i loro accordi. però  mentre Google o Facebook sono immensamente  molto più potenti, e con un peso di influenza praticamente inestimabile,  il singolo blog come ad esempio il nostro è' molto più debole, e deve praticamente il 100% delle sue visite solo perché "vive" negli ecosistemi sopracitati.
E all'atto pratico se ci schieriamo sul fatto che vogliamo essere pagati anche solo per "l'anteprima", saremo costretti ad uscire dall' aggregatore e  di conseguenza perdere tutti gli utenti, mentre se consente a l'utilizzo pieno dei suoi snippet, ecco che la legge non è servita a nulla perché dovrà cederli gratuitamente. Gli unici che possono realmente parlare alla pari con le piattaforme, sono i grandi gruppi editoriali .
alla fine propri i creatori di contenuti, gli artisti, i liberi professionisti saranno coloro che non verranno proprio tutelati da questa legge, se non addirittura danneggiati, o nei migliori dei casi le cose rimarranno invariate!
Source: robadagrafici